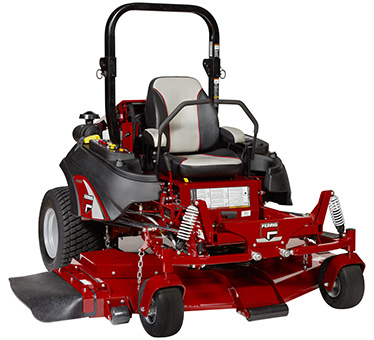 Ferris Ride-on IS 5100Z
The Ferris IS 5100Z is a diesel-powered zero-turn mower. It brings comfort, performance and convenience to commercial lawnmowing. The ultimate riding and cutting machine, it has impressive horsepower, easy to access service areas, enhanced operator comfort and increased performance. Caterpillar Diesel engine, electric starter, 56.8 L fuel tank capacity. Engine comes with a 2-year limited manufacturers warranty.
"Ferris Ride-on IS 5100Z" has been added to your cart
Item
Price



@ each

Total:
Enquire About "Ferris Ride-on IS 5100Z"