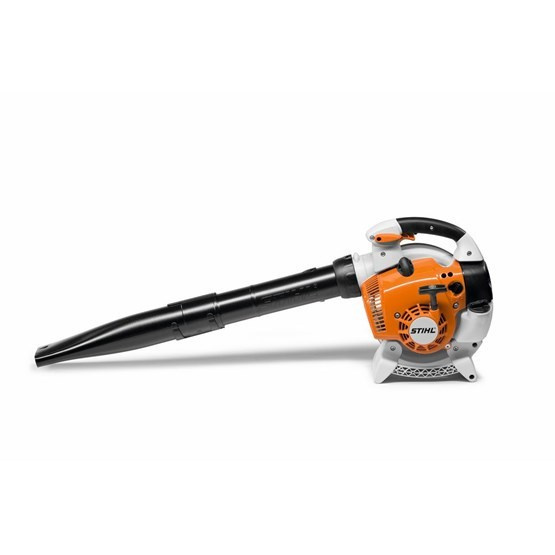 STIHL BG 86 C-E
SKU: 4241 011 1724
A professional and powerful Blower with great fuel economy and low emissions. Perfect for clearing large areas of fallen leaves, grass trimmings and other garden or park debris.
TECHNICAL DATA
Engine Capacity: 27.2cc
Dry Weight: 4.5kg
Air Flow Rate: 810 m³/h
Optional Accessories: Vacuum Attachment Kit, Gutter Clearing Kit
"STIHL BG 86 C-E" has been added to your cart
Item
Price



@ each

Total:
Enquire About "STIHL BG 86 C-E"
You may also be interested in...