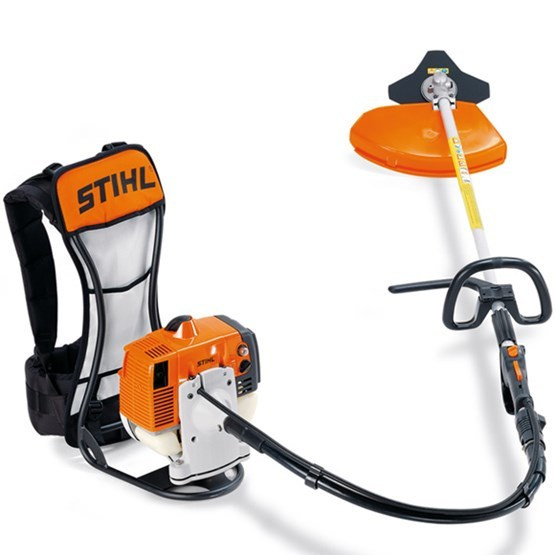 STIHL FR 450 Backpack Brush Cutter
SKU: 4128 207 0002
The STIHL 450 Backpack Brush Cutter is designed for more heavy-duty Brush Cutting work, and being portable, it is able to go wherever you go. Ideal in difficult terrain such as steep slopes, overgrown hills, between crevices, vineyards and orchards, and other areas that are difficult to access that require a more heavy-duty brush cutter. This tool's flexible connection between the engine and a comfortable bar and work towards the slope.
TECHNICAL DATA
Displacement: 44.3 cm3, Performance: 2,1 / 2,9 kW / hp, Weight: 10.8 kg, Sound pressure: 95 db, Sound power, level: 111 db, Vibration left / right: 1,0 / 0,5 m/s2, Length without cutting equipment: 2.8 m, Fuel tank: 0.67 L, Anti-vibration system: yes, STIHL ElastoStart: yes, Handle type: round
"STIHL FR 450 Backpack Brush Cutter" has been added to your cart
Item
Price



@ each

Total:
Enquire About "STIHL FR 450 Backpack Brush Cutter"