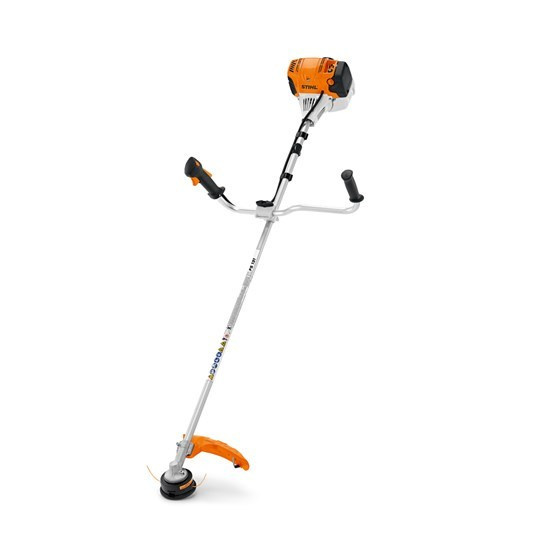 STIHL FS 131 Brush Cutter
SKU: 4180 200 0580
Heavy-duty Brush Cutter for full-time commercial and agricultural trimming, edging, mowing and clearing applications. STIHL 1-point anti-vibration system to reduce vibrations for a more pleasant working experience, automatic decompression, multi-function bike handle with tool-free adjustment, 4-MIX® engine, straight solid drive shaft, full harness. The STIHL 4-MIX® engine is the first four stroke engine which works on a mixture of petrol and oil. It combines the advantages of four-stroke and two-stroke engines in one. With higher torque and up to 80% less emissions and a deeper more pleasant sound. Easy to start due to the decompression system and manual fuel pump. Supplied fitted with AutoCut cutting head. A great tool for landscapers and large property maintenance.
TECHNICAL DATA
Engine Power: 1.4kW
Engine Capacity: 36.3cc
Dry Weight: 5.9kg
Cutting Head Type: AutoCut 25-2
"STIHL FS 131 Brush Cutter" has been added to your cart
Item
Price



@ each

Total:
Enquire About "STIHL FS 131 Brush Cutter"
You may also be interested in...