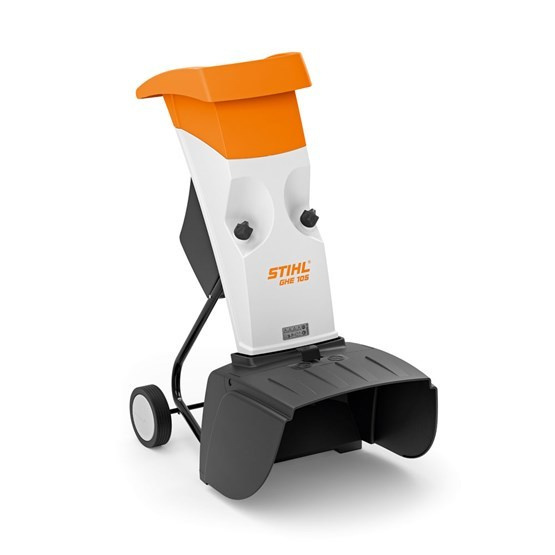 STIHL GHE 105 Garden Shredder
SKU: 6007 011 1194
The GHE 105 Electric Shredder can chip branches and twigs as well as shred soft material such as leaves or plant trimmings. Two feed openings are available. One for harder branch materials and the other for softer shredding material.
TECHNICAL DATA
Rated Voltage: 240V
Engine Power: 2.2kW
Speed 2.8k: RPM
Dry Weight: 19kg
Max Branch thickness: 35mm
"STIHL GHE 105 Garden Shredder" has been added to your cart
Item
Price



@ each

Total:
Enquire About "STIHL GHE 105 Garden Shredder"
You may also be interested in...