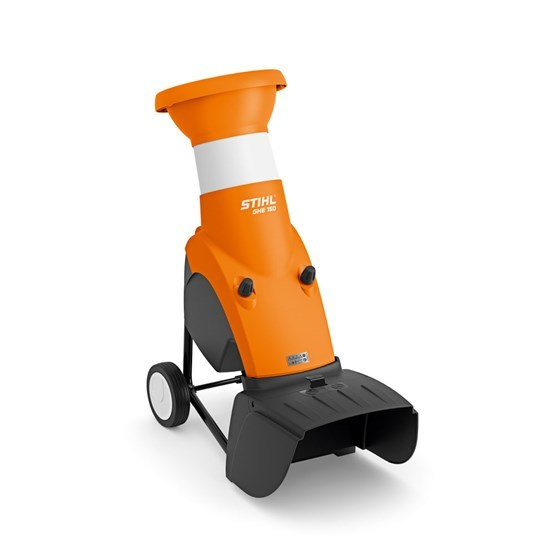 STIHL GHE 150 Garden Shredder
SKU: 6008 011 1134
With a powerful motor and a special blade system, the GHE 150 processes thick branch material, reducing it to a small pile of wood chippings. A short, inclined feed chute and clover leaf opening make feeding easy and effortless.
TECHNICAL DATA
Rated Voltage: 240V
Engine Power: 2.2kW
Speed: 2.8k RPM
Dry Weight: 26kg
Max Branch thickness: 35mm
"STIHL GHE 150 Garden Shredder" has been added to your cart
Item
Price



@ each

Total:
Enquire About "STIHL GHE 150 Garden Shredder"
You may also be interested in...