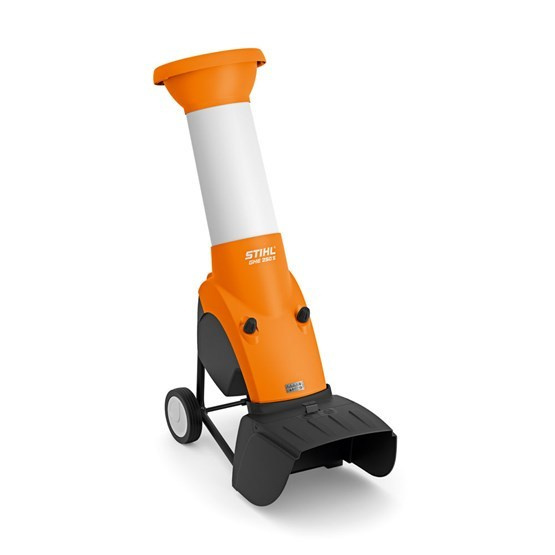 STIHL GHE 250S Garden Shredder
SKU: 6008 011 1144
These shredders process large volumes of thick branches and bushy twigs with ease - the GHE 250 S models also shred soft material such as flower cuttings and leaves. The S model in particular process thick branches with ease.
TECHNICAL DATA
Rated Voltage 240V
Engine Power 2.2kW
Speed 2.8k RPM
Dry Weight 27kg
Max Branch thickness 35mm
"STIHL GHE 250S Garden Shredder" has been added to your cart
Item
Price



@ each

Total:
Enquire About "STIHL GHE 250S Garden Shredder"
You may also be interested in...