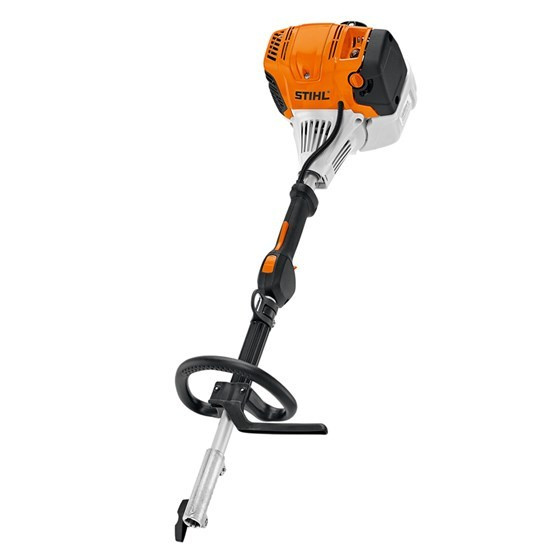 STIHL KM 131 R
SKU: 4180 200 0702
For professional applications requiring high performance. A simplified start-up sequence for convenient starting, stop button, larger fuel tank to increase battery life, paper air filter, 4-MIX® engine.
TECHNICAL DATA
Engine Power: 1.4kW
Engine Capacity: 36.3cc
Dry Weight: 4.4kg
"STIHL KM 131 R" has been added to your cart
Item
Price



@ each

Total:
Enquire About "STIHL KM 131 R"