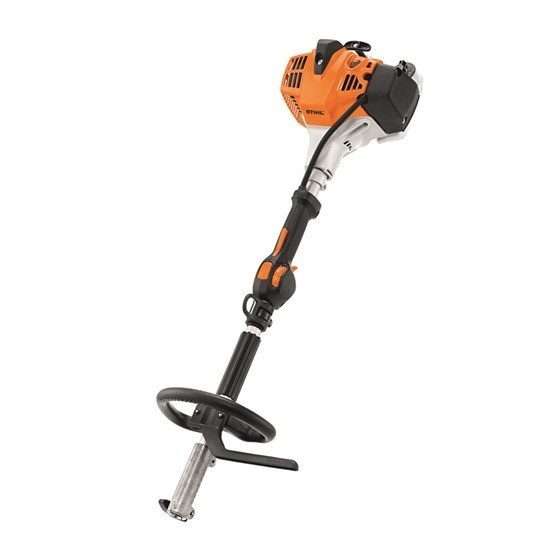 STIHL KM 94 RC-E
SKU: 4149 200 0091
The light weight KM 94 RC-E is packed full of features to help with those everyday tasks around the house and garden. Designed for both keen gardeners and professionals alike, the versatile CombiEngine will comfortably power all the CombiTools within the STIHL range. Technological features include; STIHL EasyStart for smooth, hassle free starting, the economical STIHL 2-MIX engine and STIHL ECOSPEED for simple adjustment of the engine speed via the control handle.
FEATURES
Anti-Vibration System
Easy Start (E)
EcoSpeed
TECHNICAL DATA
Engine Power: 0.95kW
Engine Capacity: 24.1cc
Dry Weight: 4.0kg
"STIHL KM 94 RC-E" has been added to your cart
Item
Price



@ each

Total:
Enquire About "STIHL KM 94 RC-E"
You may also be interested in...