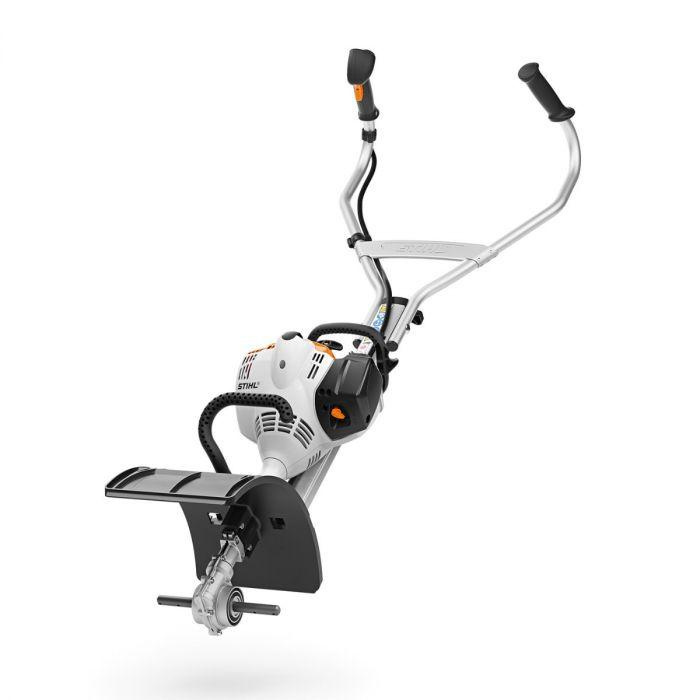 STIHL MM 56 Petrol Multi Motor
SKU: 4604 011 5406
The STIHL Multi-Engine comprises a powerful drive unit and a frame which folds up quickly and compactly. The housing of impact-resistant polymer material is robust, lightweight and durable. The controls are conveniently positioned for easy operation, making the STIHL MultiSystem easy to guide and allowing you to work without tiring.
TECHNICAL DATA
Capacity: 27.2cm³
Power Output: 0,84 kW
Weight (excluding fuel or tool): 7.9kg
Sound Pressure Level: 92 dB(A)
Sound Power Level: 102 dB(A)
Vibration Level Left 2.4m/s²
Vibration Level Right 3.6m/s²
"STIHL MM 56 Petrol Multi Motor" has been added to your cart
Item
Price



@ each

Total:
Enquire About "STIHL MM 56 Petrol Multi Motor"