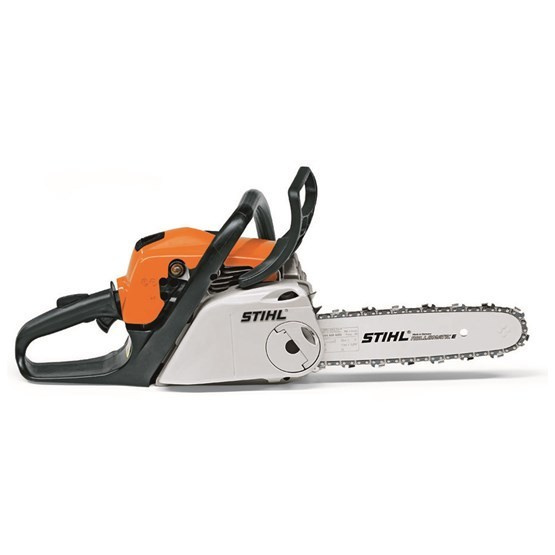 STIHL MS 181 C-BE x 14"
SKU: 1139 200 0169
The MS 181 C-BE is our gift to anyone who gets that technology is here to serve us. (And not the other way around.) With the Easy2Start™ system on board, firing up this Chainsaw couldn't be simpler or faster. Just a light pull on the cord does it. And our Quick Chain Adjuster makes it possible to adjust the saw chain without tools. This model also has our pre-separation air filtration system – which can extend the life of your air filter up to five times over previous models.
TECHNICAL DATA
Engine Power: 1.5kW
Engine Capacity: 31.8cc
Dry Weight: 4.6kg
Standard Guide Bar: 14" (35cm)
"STIHL MS 181 C-BE x 14"" has been added to your cart
Item
Price



@ each

Total:
Enquire About "STIHL MS 181 C-BE x 14""
You may also be interested in...