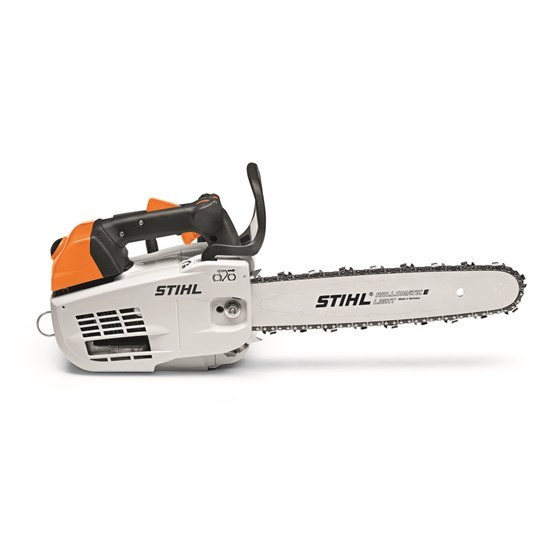 STIHL MS 201 T x 12" C-M
SKU: 1145 200 0165
The MS 201 TC-E is STIHL's most powerful top handled arborist Chainsaw. Comes as standard with M-Tronic and 2-MIX technology, providing optimum engine performance from the start. The captive nut on the sprocket cover allows for quick changing of the chain. The lightweight guide bar reduces the overall weight and keeps the Chainsaw perfectly balanced. Top handled saws are specially designed for working in an aerial environment and can only be used by trained professionals.
TECHNICAL DATA
Engine Power 1.8kW
Engine Capacity 35.2cc
Dry Weight 3.7kg
Chain Type 12" Picco Super 63 PSC3
Standard Guide Bar 12" (30cm)
"STIHL MS 201 T x 12" C-M" has been added to your cart
Item
Price



@ each

Total:
Enquire About "STIHL MS 201 T x 12" C-M"
You may also be interested in...