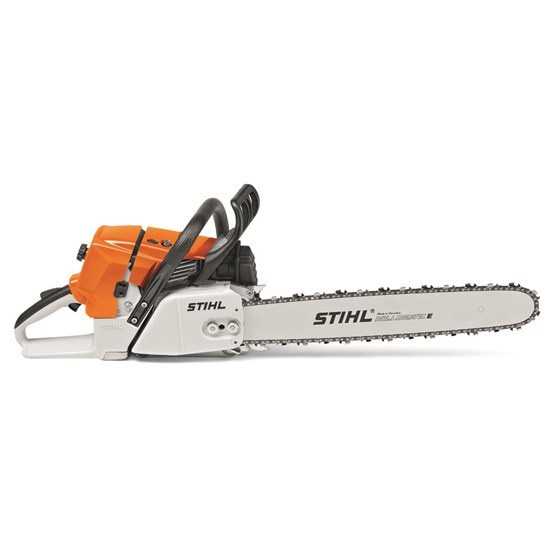 STIHL MS 461 Z x 20"
SKU: 1128 200 0468
With the STIHL MS 461 professional Chainsaw cutting is easier, quicker and more comfortable. The model features an air filter system with a long life air filter to keep the Chainsaw working smoothly even in dusty conditions, as well as an efficient anti-vibration system for increased comfort during extended periods of use.
TECHNICAL DATA
Engine Power: 4.4kW
Engine Capacity: 76.5cc
Dry Weight: 6.7kg
Chain Type: 3/8 Rapid Super C
Standard Guide Bar: 20" (50cm)
"STIHL MS 461 Z x 20"" has been added to your cart
Item
Price



@ each

Total:
Enquire About "STIHL MS 461 Z x 20""