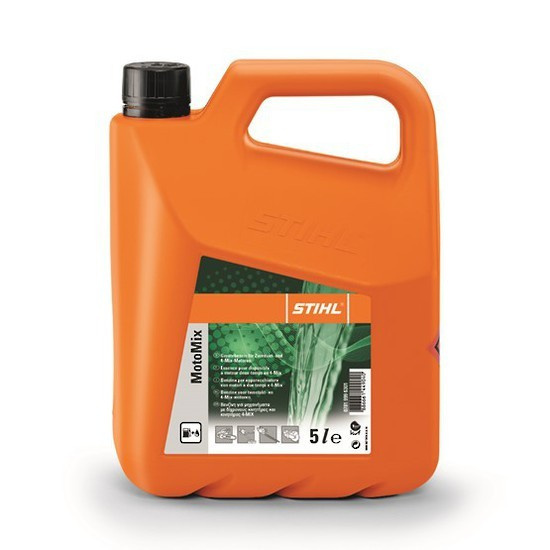 STIHL Moto Mix 5L
SKU: 7004 874 0100
Ready-mixed fuel (1:50) for all STIHL engines. For optimal performance, best cold start ability, maximum acceleration over the entire RPM range and best running characteristics, even with a sudden gas change. Can be kept in storage for a least two years. With STIHL HP ultra-premium oil for exceptional engine lubrication and cleanliness, fully synthetic and biodegradable for optimal performance and long service life. Free from ethanol, it has almost no olefins and aromatic compounds resulting in a user friendly and engine friendly product with fewer emissions.
"STIHL Moto Mix 5L" has been added to your cart
Item
Price



@ each

Total:
Enquire About "STIHL Moto Mix 5L"