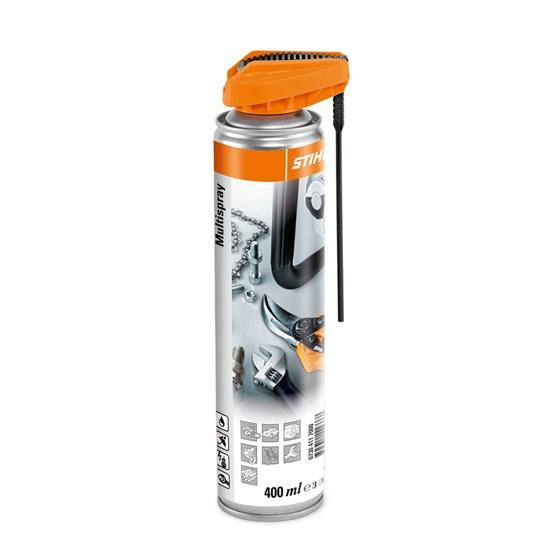 STIHL MultiSpray
SKU: 7004 871 0437
Multi function spray that cleans a number of tools and leaves a protective film that does not harden on the surface and thereby protects against corrosion. Rotating parts are lubricated. An essential all-rounder for every workshop. 400 ml spray can.
"STIHL MultiSpray" has been added to your cart
Item
Price



@ each

Total:
Enquire About "STIHL MultiSpray"