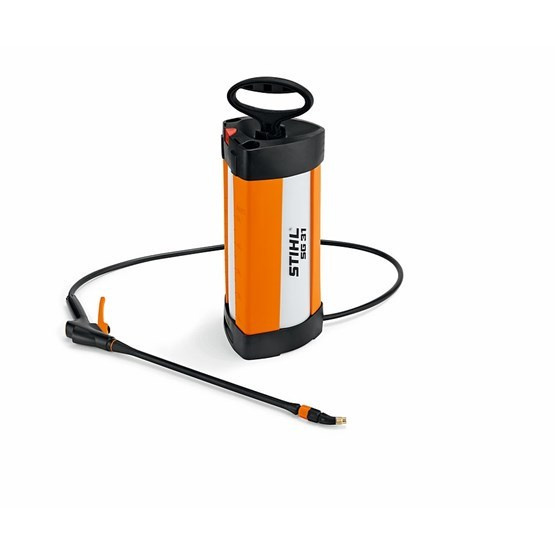 STIHL SG 31
SKU: 4255 019 4930
The SG 31 Sprayer is a powerful, easily portable piece of equipment. Equipped with a 5-litre tank this multipurpose sprayer can be used to apply fertilizers, pesticides, herbicides, and insecticides to your plants. It's built with lightweight materials, making it a convenient tool to carry with you both in the yard and on the farm. The easy-to-use design includes a pump handle that can be locked into place for use as a carrying handle, along with a translucent tank for optimal visibility of liquid levels. The Sprayer wand comes standard with a non-adjustable hollow cone brass nozzle, and a wand holder for secure transport and storage.
TECHNICAL DATA
Capacity: 5L
Weight: 1.8kg
"STIHL SG 31" has been added to your cart
Item
Price



@ each

Total:
Enquire About "STIHL SG 31"
You may also be interested in...