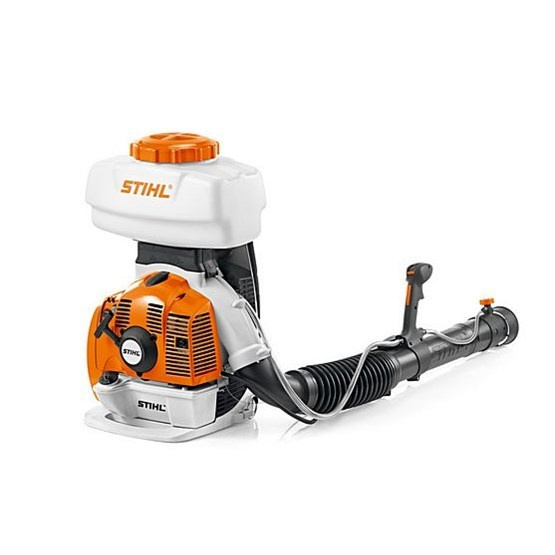 STIHL SR 450
SKU: 4244 011 2644
A more powerful unit used for spraying plant control chemicals or applying granular chemicals and fertilisers. The SR 450 features a maximum spraying range and the ingenious 2-in-1 conversion mechanism means quick conversion from spraying to dusting.
TECHNICAL DATA
Engine Capacity: 63.3cc
Dry Weight: 12.8 kg
Air Throughput: 1.300 m³/h
Optional Accessories: ULV nozzles, pressure pump kit, metering gauges
"STIHL SR 450" has been added to your cart
Item
Price



@ each

Total:
Enquire About "STIHL SR 450"
You may also be interested in...