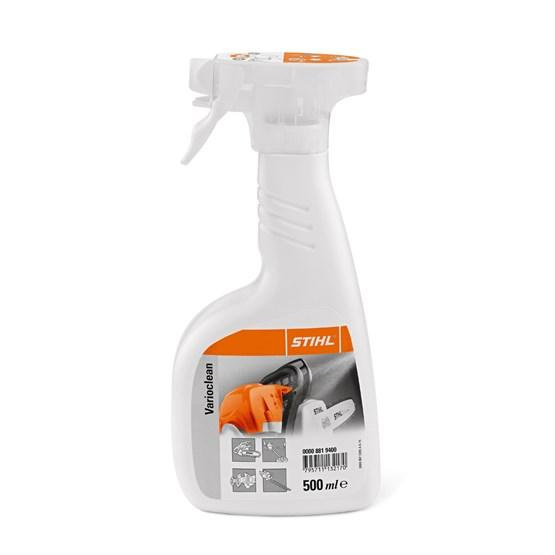 STIHL VarioClean
SKU: 7004 871 0439
Cleaner developed specially to remove organic substances like resin, oil and grass stains from saw chains, guide bars, cutters, circular saw blades and machine housings. For steel and diecast magnesium. Contains no phosphates or organic solvents. Surfactants are biodegradable.
"STIHL VarioClean" has been added to your cart
Item
Price



@ each

Total:
Enquire About "STIHL VarioClean"