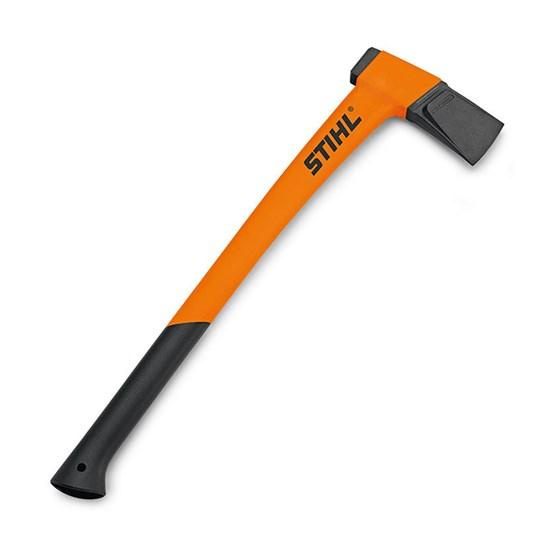 STIHL Cleaving Axe AX 20 PC
SKU: 0000 881 6600
Highly suitable for medium splitting work, very suitable for easy to hard splitting work.
Cleaving axe with glass fibre-reinforced polyamide handle. Particularly light, robust, durable and weather-proof. The axe head is made of C60 coated steel with excellent sliding properties and is inseparably connected to the handle. The surface of the lower part of the handle is non-slip coated and therefore ensures a good grip when working. The centre of gravity close to the axe head provides optimum weight distribution and makes for strength-saving work.
Technical Data:
Length: 75 cm
Weight: 1.950 g
"STIHL Cleaving Axe AX 20 PC" has been added to your cart
Item
Price



@ each

Total:
Enquire About "STIHL Cleaving Axe AX 20 PC"