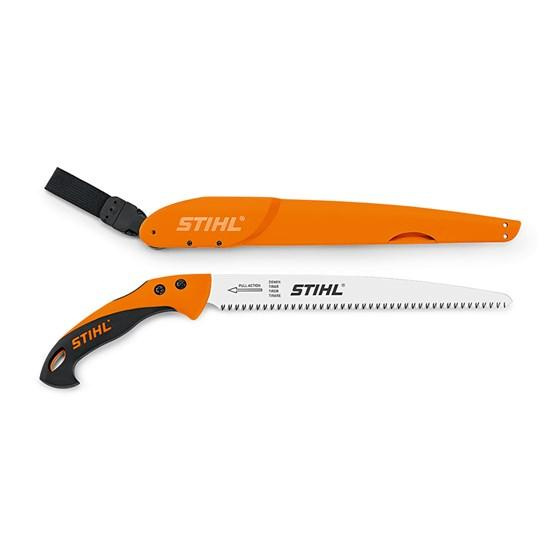 STIHL PR33 Pruning Saw
SKU: 0000 881 8702
Designed for quick and precise sawing. Three-sided Japanese toothing, impulse hardened, chrome-plated steel, conical blade shape, corrosion resistant. These saws come with a holster that you can use on either side of your body depending on whether you are left or right handed.
Straight saw blade.
Length: 33 cm
Weight: 370 g
"STIHL PR33 Pruning Saw" has been added to your cart
Item
Price



@ each

Total:
Enquire About "STIHL PR33 Pruning Saw"