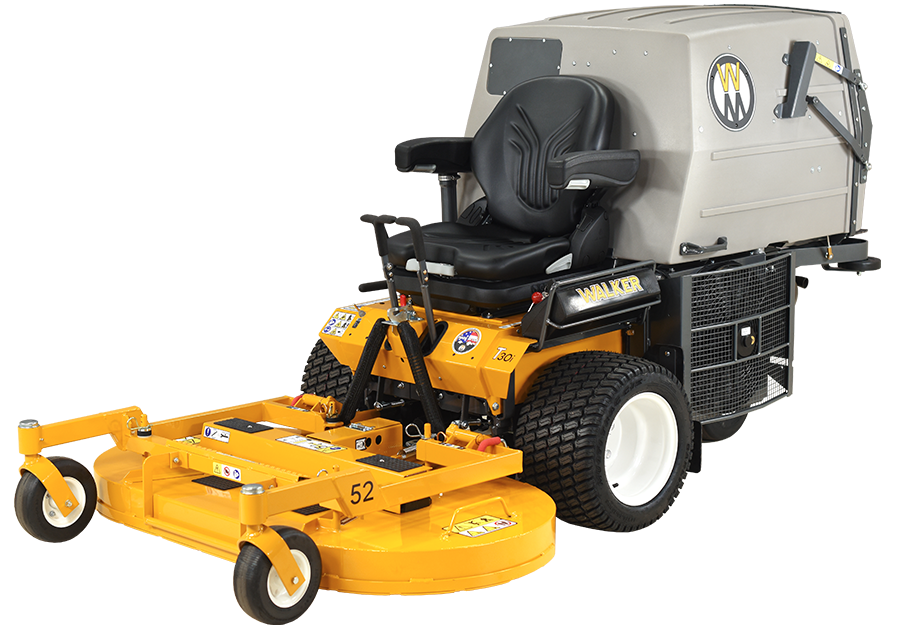 Walker MT30I
SKU: MT30I
The T30i features easy starting, consistent engine temperatures, and user-friendly maintenance from this top-of-the-line mower. A combination of liquid cooling and EFI from Kohler's 30-HP Aegis engine provides increased engine life, power, and better fuel economy compared to air-cooled engines. The T30i comes standard with a Grammer suspension seat, and is the perfect mower for long days mowing difficult properties.
Type: Collection
Power: 30 HP
Engine: Kohler EFI
Ideal Application:
Residential, Commercial, Municipal, and Institutional Properties
Key Attributes: Versatile, Efficient, Powerful
Deck Sizes: Collection 36" to 52"
Mulching 36" to 52"
Discharge 36" to 74"
"Walker MT30I" has been added to your cart
Item
Price



@ each

Total:
Enquire About "Walker MT30I"