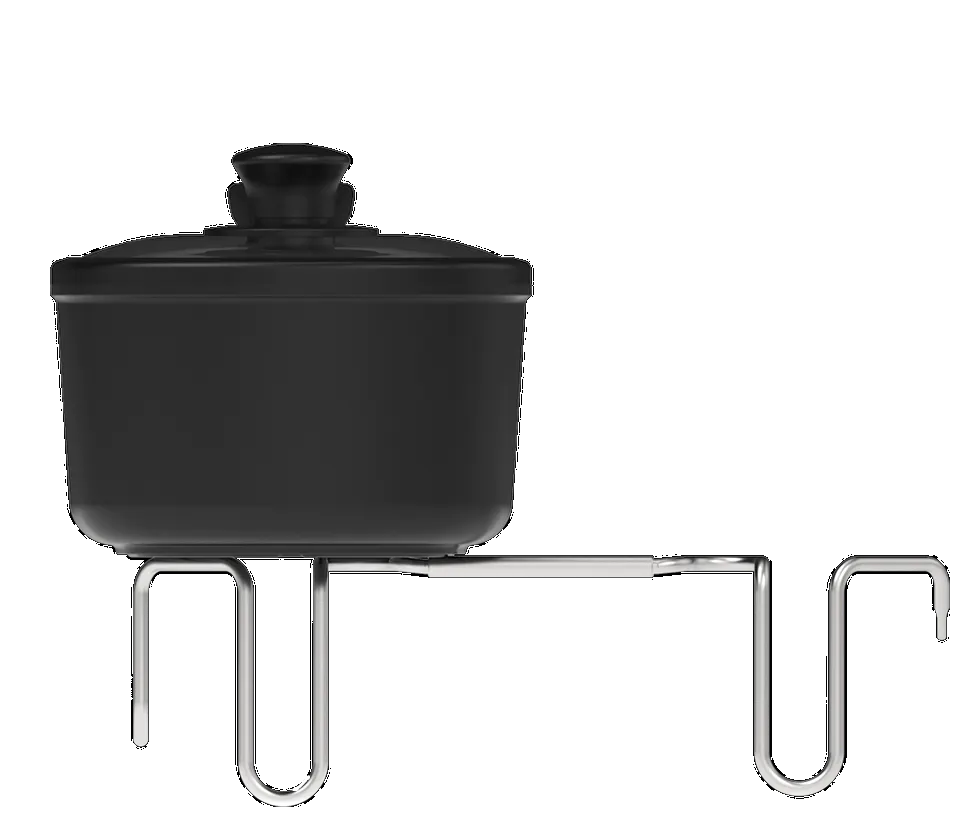 Baby Q Saucepan and Trivet
SKU: 17966
• Durable Ti™ Titanium coated surface makes cleaning easy and is scratch resistant
• The detachable handle makes transporting the saucepan safe and simple
• Boil water, poach eggs, create sauces, glazes and all manner of delicious counterpart to your meal.
• With a capacity of 1.5 litres, make enough for just yourself or the entire family!
• Supplied with its own trivet, sit the saucepan close to the burner for optimal heat transfer and cooking efficiency.
Fits: Weber® Baby Q100/Q1000 series gas barbecues
"Baby Q Saucepan and Trivet" has been added to your cart
Item
Price



@ each

Total:
Enquire About "Baby Q Saucepan and Trivet"