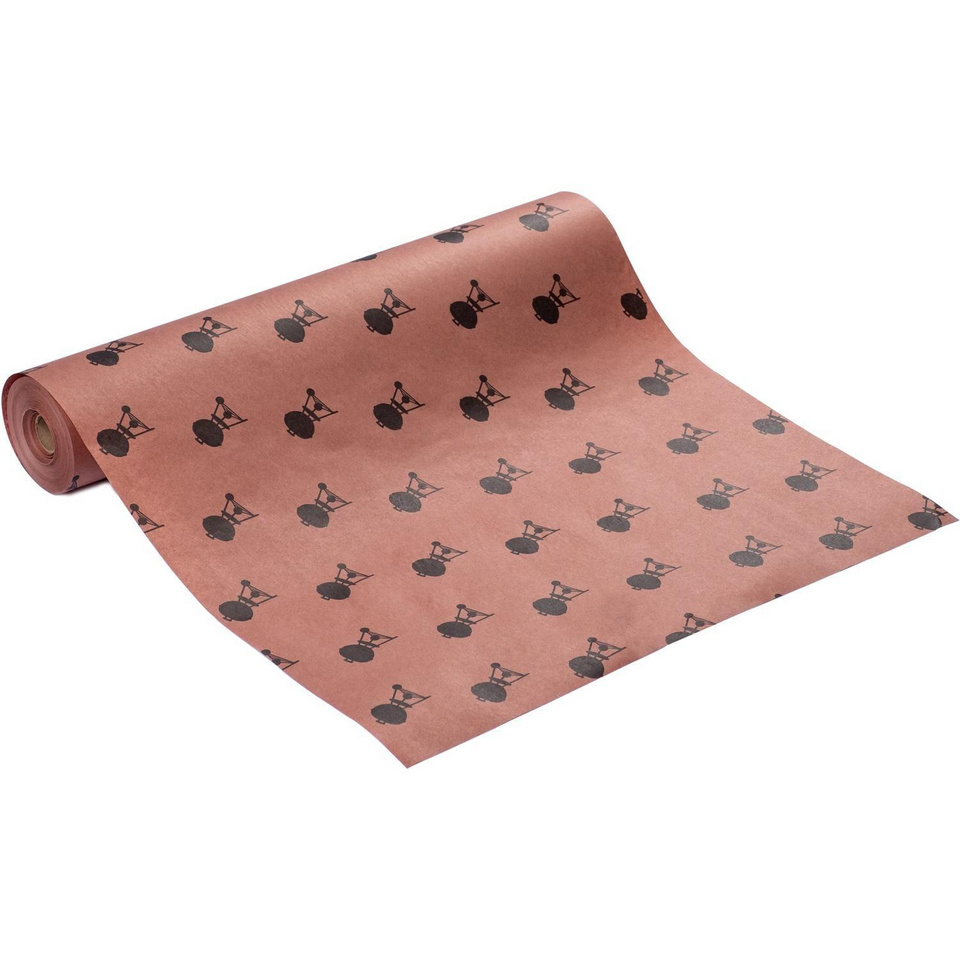 Butcher Paper
SKU: 7008
Wrapping your meat at the tail end of a low and slow smoke helps to retain moisture. Weber Butcher Paper is also stamped with Weber Kettles for a fun presentation.
• FDA compliant, food-grade butcher paper with food-grade ink, safe to be used on food
• Unwaxed, uncoated, unbleached for food safety
• Made from 100% natural base virgin pulp
• Use when smoking meats, for serving food, or even wrapping presents
• 45.72 cm x 45.72 m
"Butcher Paper" has been added to your cart
Item
Price



@ each

Total:
Enquire About "Butcher Paper"