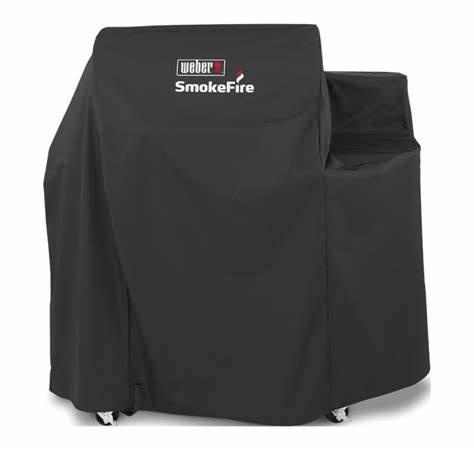 SmokeFire EX4 Cover
SKU: 7190
The lightweight yet durable Premium Barbecue Cover will keep your barbecue looking like new. Its water-resistant material helps maintain a clean, sleek surface for years to come.
3 Year Limited Warranty.
Fits: SmokeFire EX4 Wood Fired Pellet Barbecue
"SmokeFire EX4 Cover" has been added to your cart
Item
Price



@ each

Total:
Enquire About "SmokeFire EX4 Cover"