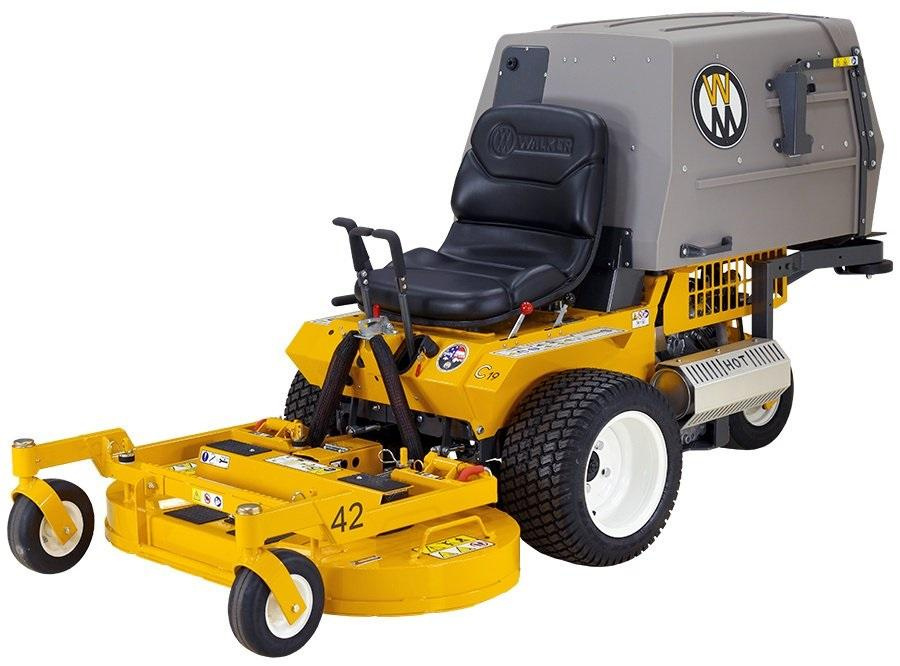 Waclker C19 42" Multi
SKU: C19
A durable design combined with a proven Kohler Command Pro CH620 engine, the C19 provides agility, maneuverability, and high-capacity mowing. It is a popular machine for commercial operators getting started in high-end property maintenance.
Type: Collection
Power: 19 HP
Engine: Kohler
Ideal Application:
Residential Properties, Commercial Properties
Key Attributes: Compact, Agile, Balance
Decks 36"-48"
"Waclker C19 42" Multi" has been added to your cart
Item
Price



@ each

Total:
Enquire About "Waclker C19 42" Multi"