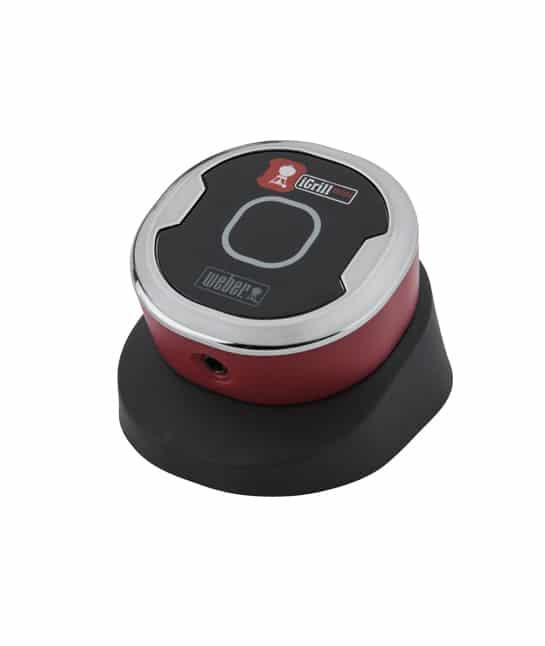 Weber® iGrill Mini Bluetooth Thermometer
SKU: WEA7202
Take the guesswork out of barbecuing with the iGrill Mini digital Bluetooth® thermometers. The iGrill is the world's leading Bluetooth barbecue thermometer, and is a new addition to Weber's range of innovative barbecue accessories. The iGrill Mini comes complete with one meat probe, to help you unlock incredible meals every time.
Whether you're a self-proclaimed barbecue master or just starting out, the Weber® iGrill Bluetooth® thermometers make barbecuing easier, more convenient, and a whole lot smarter. Download the iGrill App, connect on your smart phone, tablet or watch, and open up a new world of endless barbecue opportunities. From preset temperature guides, meal notifications to state-of-the-art smart features, the iGrill is sure to impress every time.
"Weber® iGrill Mini Bluetooth Thermometer" has been added to your cart
Item
Price



@ each

Total:
Enquire About "Weber® iGrill Mini Bluetooth Thermometer"